ICON is motivated by design's ability to positively transform, empower + restore.
We delight in collaboration + commitment to ongoing dialogue + discovery.
We champion innovation to strengthen communities + create enduring value.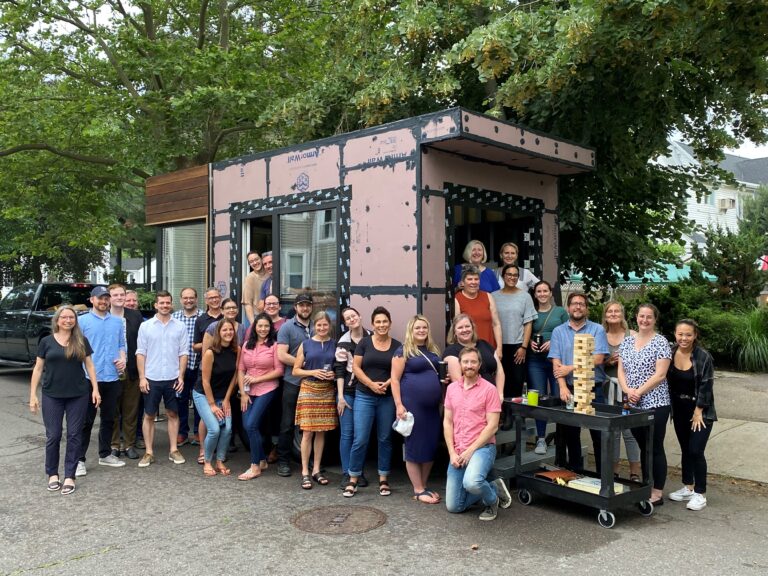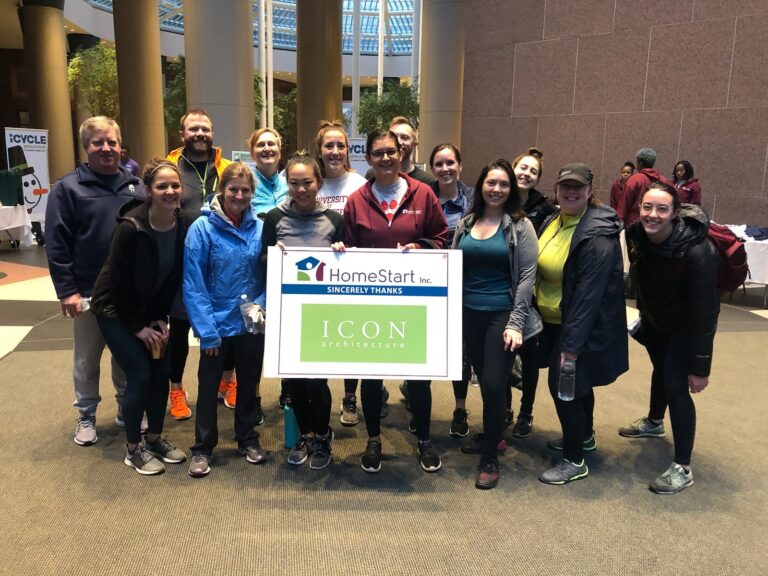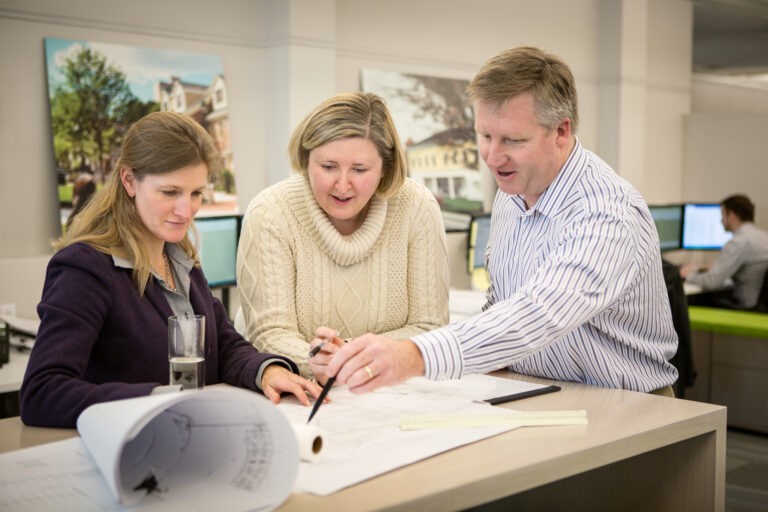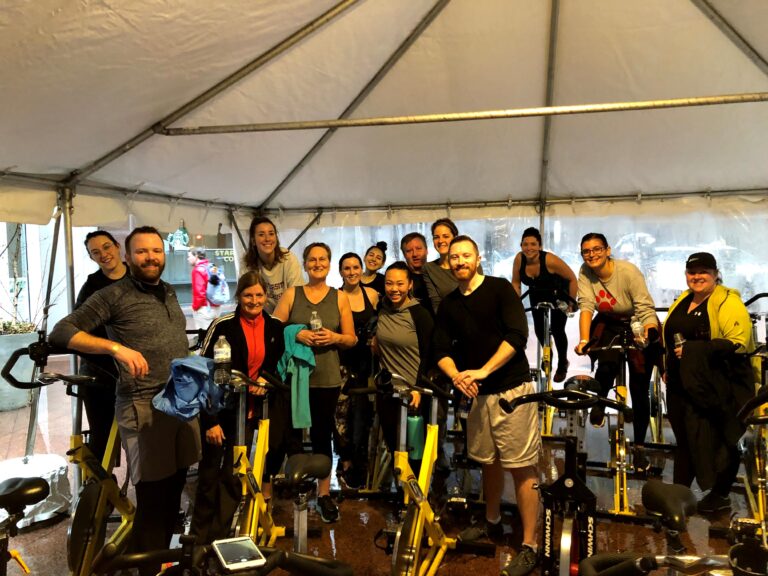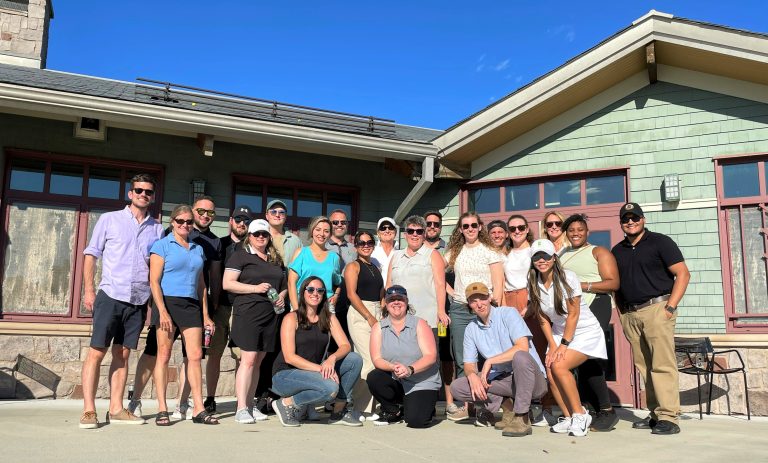 FIRM MANAGEMENT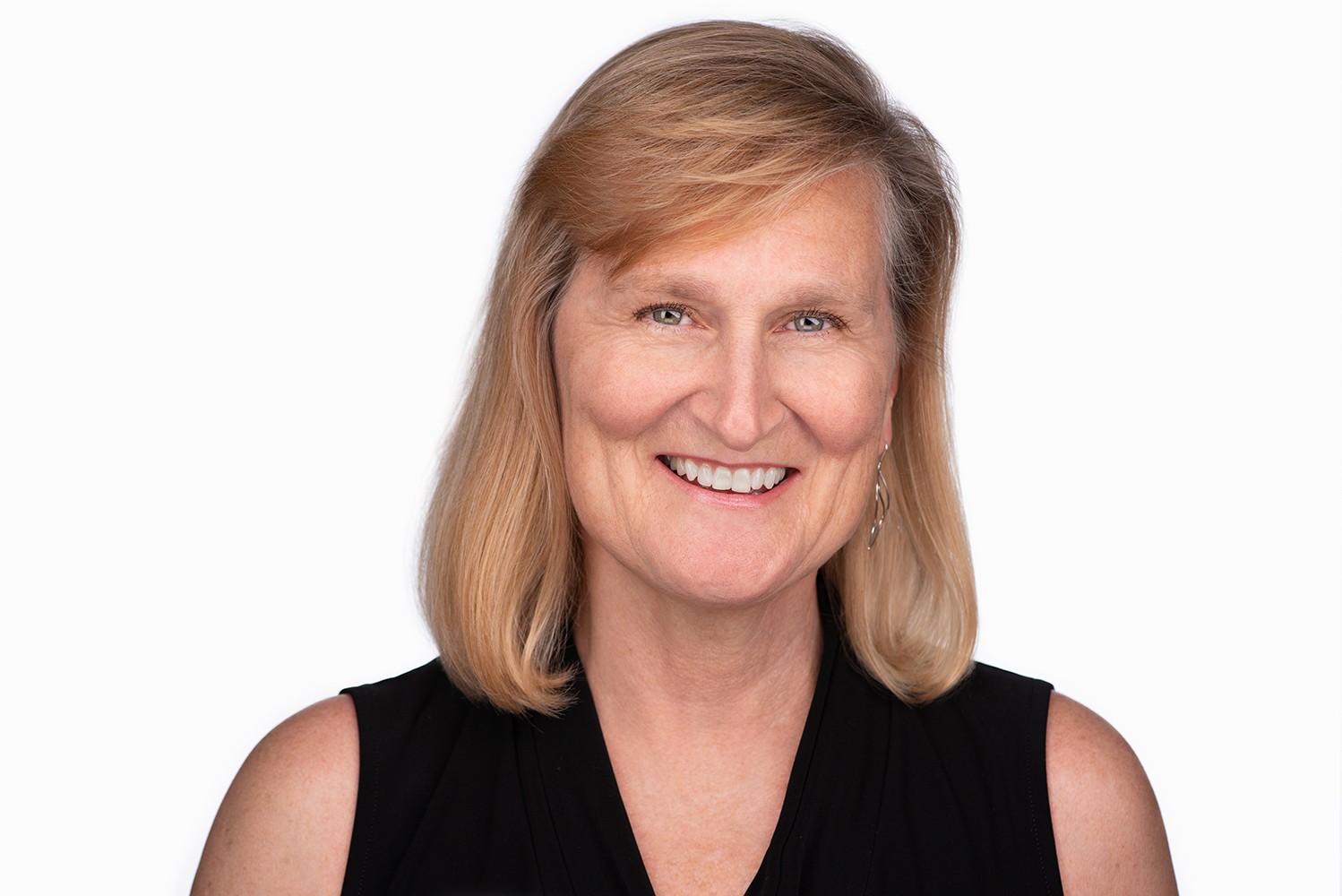 NANCY LUDWIG
FAIA, LEED AP
President, Senior Principal, Director LIVE Studio
Nancy leads our innovative "LIVE" practice with deep experience designing award-winning residential projects. Clients laud her creativity, enthusiasm and "get-it-done" commitment. She leads ICON's creative design staff and multi-million-dollar projects with sensitivity to local and regional contexts.
JANIS MAMAYEK
AIA, LEED AP
Principal, Director RENEW Studio
Janis leads our "RENEW" practice with a focus on optimizing value in existing buildings. Combining environmentally conscious design with culturally-conscious preservation, our Renew projects demonstrate a commitment to high performance solutions.
Principal, Education Studio + Institutional Practice
In its work for institutions, Ned's "ENGAGE" practice realizes boldly responsive projects for clients through collaborative design processes engaging all constituents. His optimism and holistic approach to the design process serve clients well. He is a frequent speaker at the Society of College and University Planners (SCUP).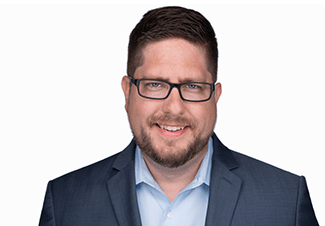 Associate Principal, Practice + BIM Leader
Matt's creative ability, skill with technology, and good humor make him a favorite leader of our design teams. Matt is a highly skilled architectural designer, facile in 3D and adept with Building Information Modeling to best visualize and communicate a concept.  An astute project manager, he delights in taking concepts into reality. Matt received his Bachelor of Architecture from Wentworth Institute of Technology.
MICHELLE APIGIAN
AIA,LEED AP, AICP, CPHC
Associate Principal, Practice + Sustainability Leader
A passionate advocate for sustainability, Michelle is a Passive House trained architect who has completed projects that achieve a 90% reduction in energy usage! An adept planner and a creative designer, Michelle exudes delight while engaging community and clients alike. Her positive "get it done" attitude is a breath of fresh air, and both clients and contractors sing her praises. Michelle received a B.A. from Dartmouth and Masters in Architecture and City Planning from MIT.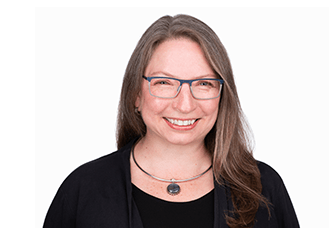 KENDRA HALLIWELL
AIA, LEED AP
Associate Principal, Practice + Design Team Leader
Kendra lives and breathes design. Skilled as an architectural designer, artist and illustrator, Kendra brings strong delineation and visualization skills to each project. She manages a wide variety of multi-family projects through city zoning and community engagement, working to achieve consensus along the way. She received a B.A. from Hendrix College and a B. Arch from the University of Arkansas.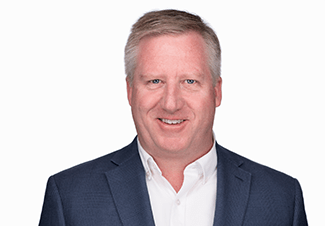 DAVE STOCKLESS
AIA, LEED AP
Associate Principal, Practice + Project Manager Leader
Dave brings a thorough understanding of construction practices to the challenges of complicated projects. Meticulous with details and organization, he leads ICON's project management protocols and pushes our team to engage leading edge practices. He masterfully launches large projects and sees them through construction. A lifetime Massachusetts resident, he earned his Bachelor or Architecture from Wentworth Institute of Technology here in Boston.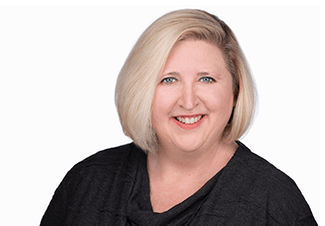 MICHELLE WALDON
AIA, LEED AP, AICP
Associate Principal, Practice + PM Leader
Thorough, organized and involved, no challenge is too great for Michelle. Her projects range from high-rise to low-rise, and large, mixed use residential development to targeted modernization of aging apartment buildings. She weaves a sense of delight into every project, both in design and with her engaging team spirit.  She earned a B.S. from Northwestern University and an M. Arch from Washington University.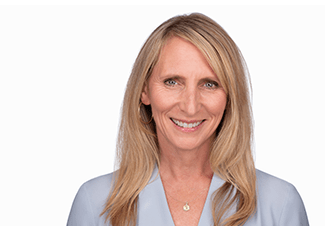 Chief Financial Officer
Janice's contagious enthusiasm and sharp financial acumen keep ICON running smoothly. She manages our overall financial health but digs deep into the details to assist Principals and Project Managers with budgets and contracts. Her attention to the details assures economical and efficient delivery for projects around the office.
Key Staff
ALICIA TYLER
AIA, LEED AP
BD+C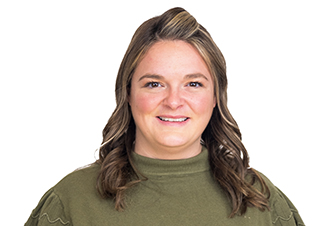 Project Manager + Team Leader
Mixing a genuine commitment to green design with a sensitive respect for old buildings, Bethany brings the art of historic preservation to new heights. She manages design and construction, with a focus on revitalizing underutilized, and often unappreciated, structures.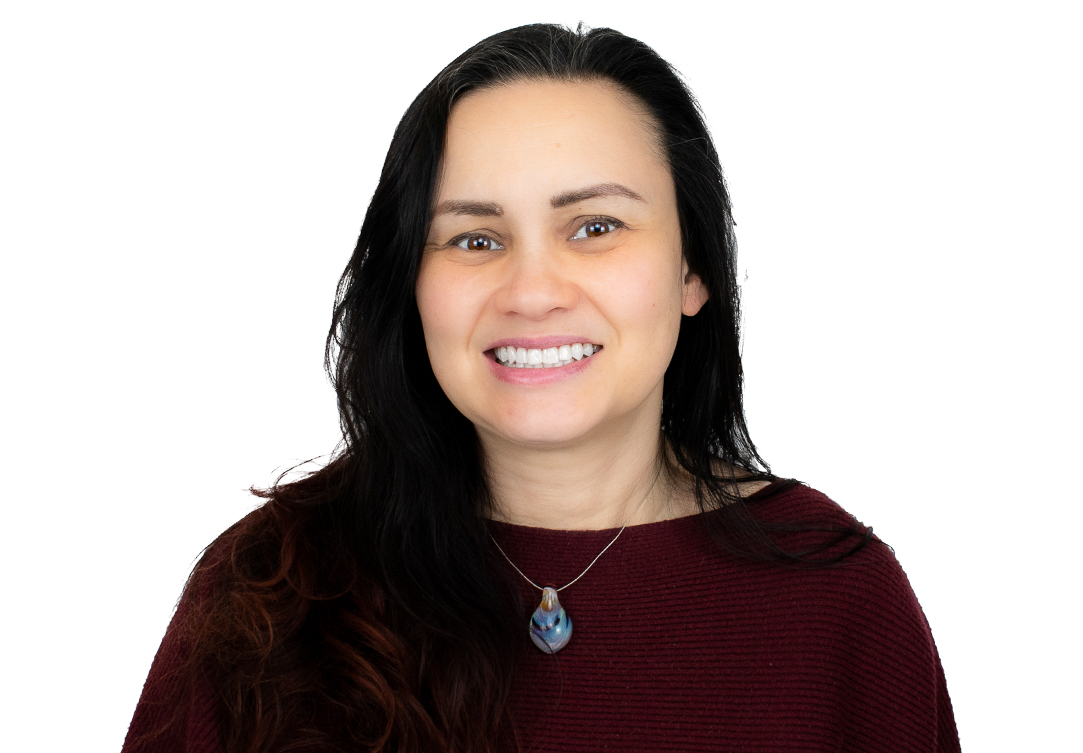 Senior Interior Designer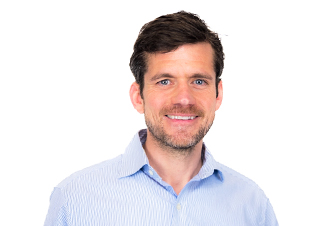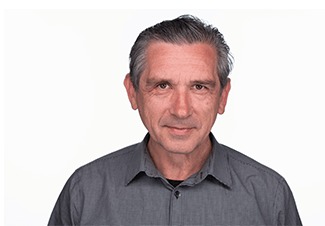 Design Team Leader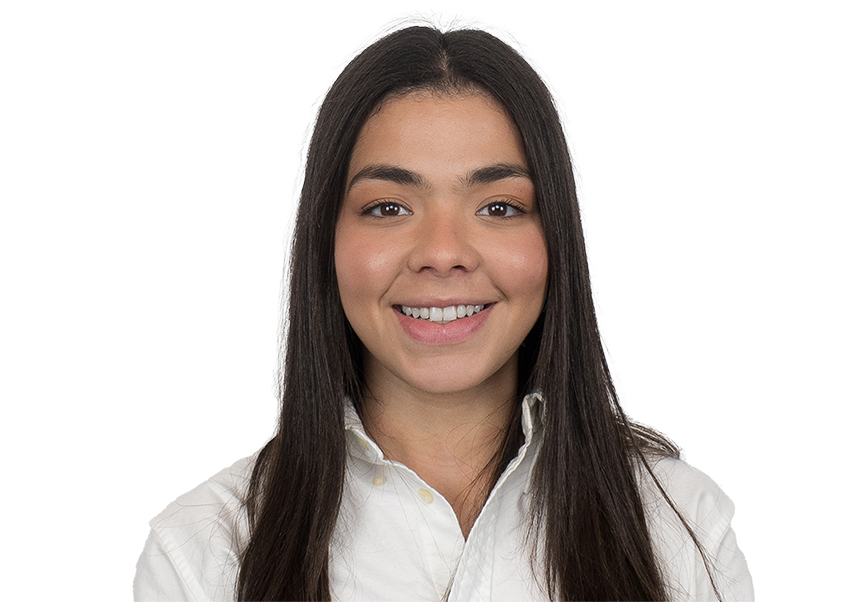 QA/QC Leader
Dave exudes a deep understanding of construction in his management of concurrent multi-million-dollar housing developments. Savvy and technically astute, Dave has earned the respect of our staff and clients alike. A problem solver and team player, he relishes his days "on site" drilling into the details with the contractor.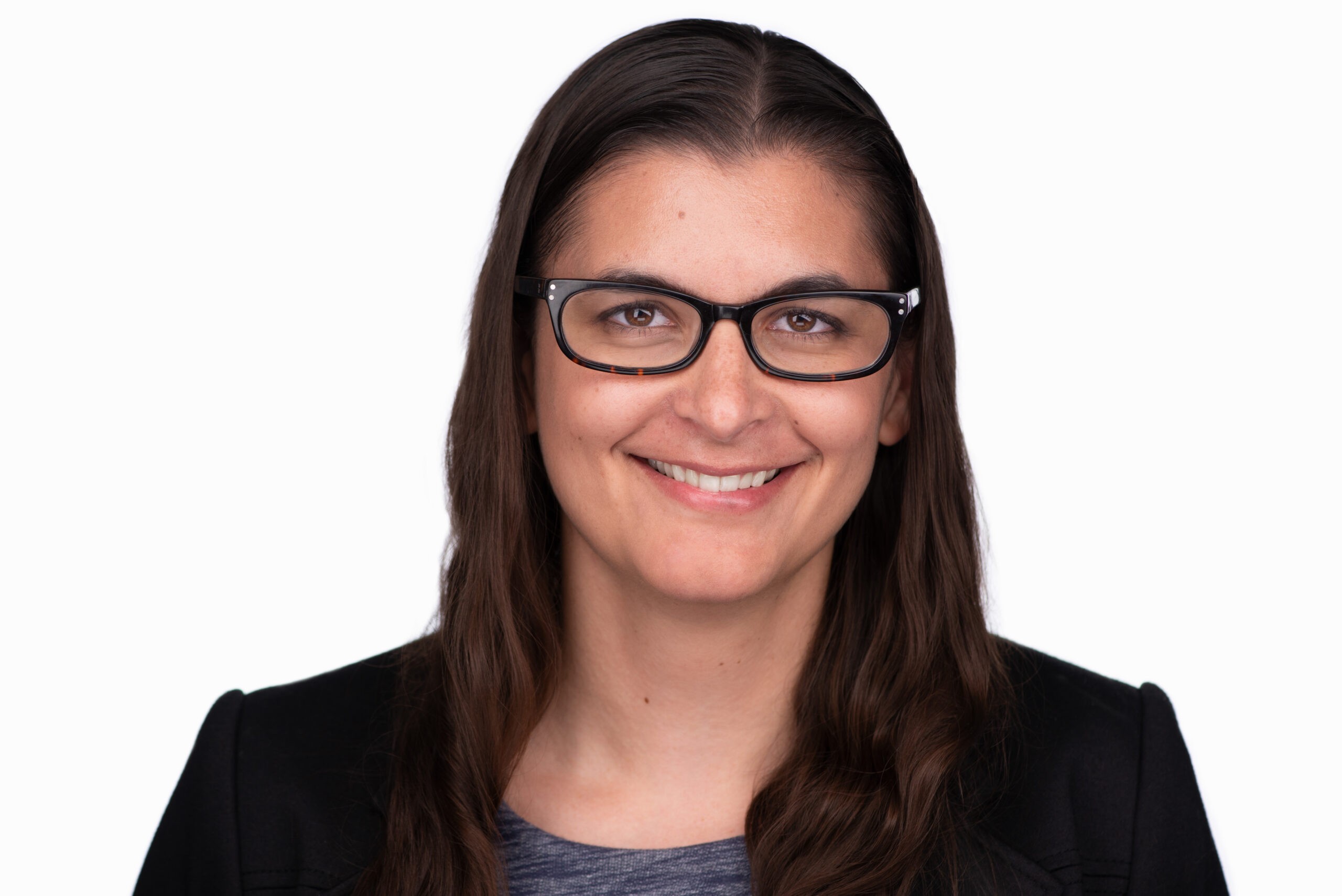 GABRIELLE AITCHESON
AIA, LEED GA, CPHC
Director of Sustainability
Gabby believes design can be leveraged to manifest the firm's mission to improve environmental and social resilience. With a conscientious and cohesive approach to sustainable office operations and the establishment of ICON's Sustainability Action Plan, she ensures ICON's staff have the knowledge and tools they need to be advocates for all clients, communities, and ecosystems.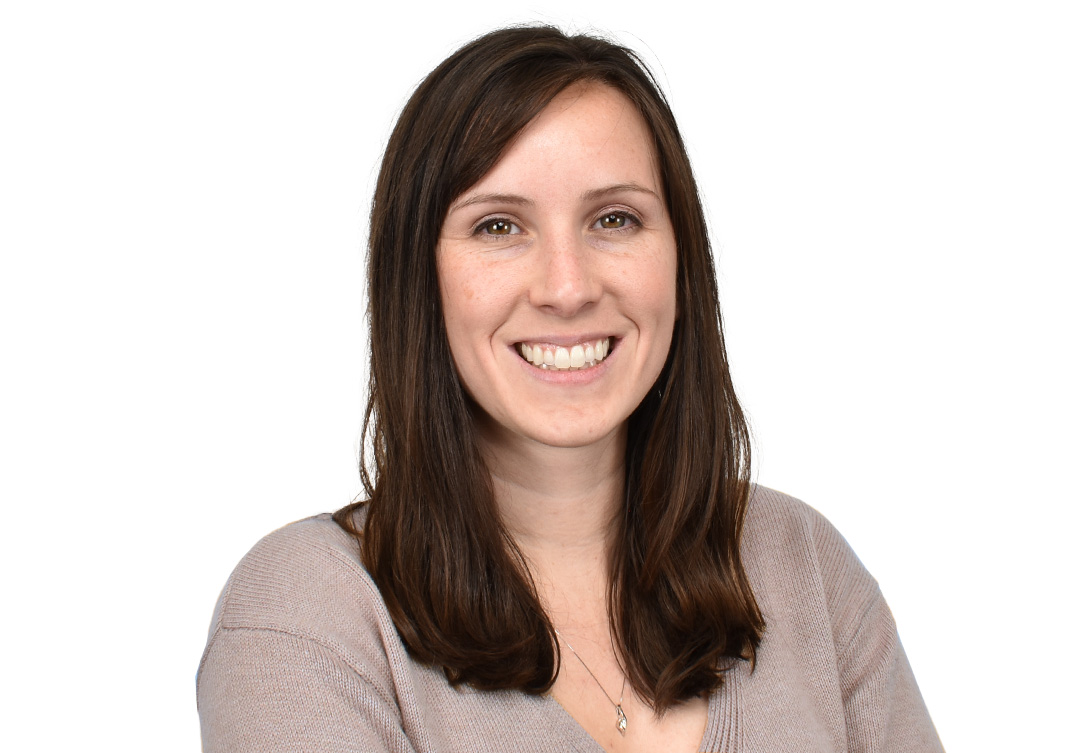 GENEVIEVE FRANK
AIA, LEED AP BD+C
Project Manager + Team Leader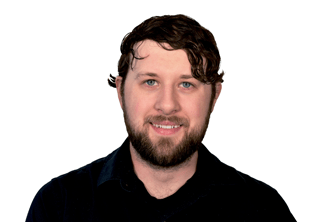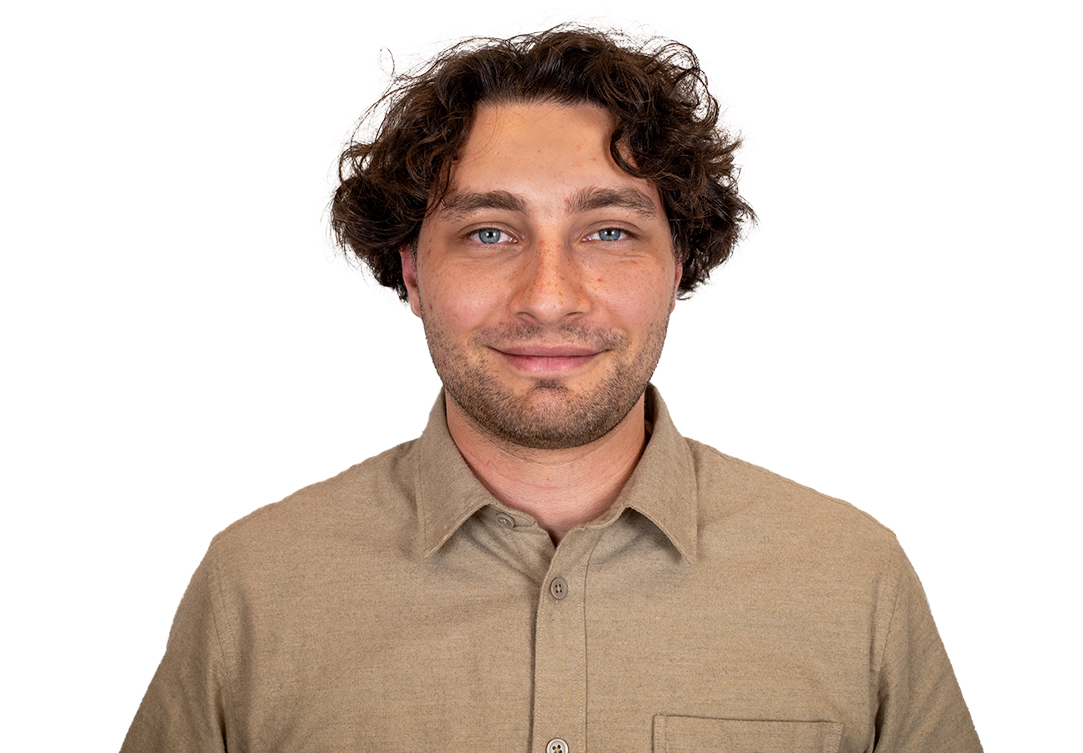 Housing Design Team Leader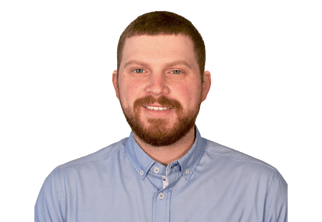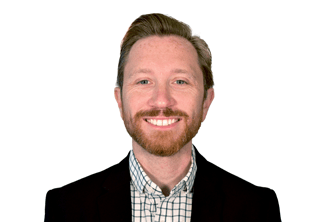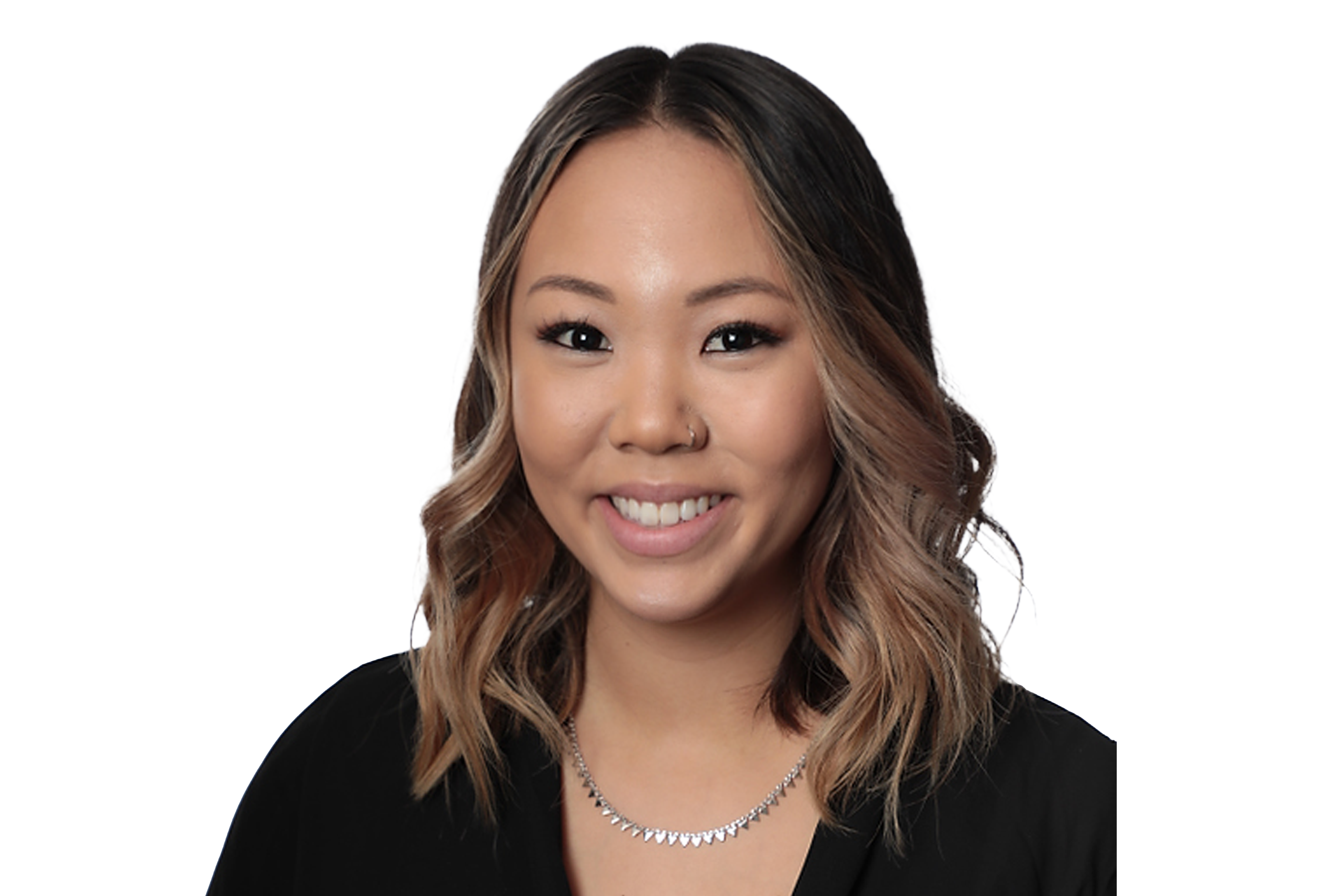 DEI Leader
Justine's broad interests help her enhance and share ICON's best strategies and most compelling stories.  With a keen design eye, she develops marketing communications and facilitates business development in collaboration with all staff.  She guides ICON's DEI initiatives with grace and understanding, sharing important narratives and events to continually better ICON's equity and inclusivity.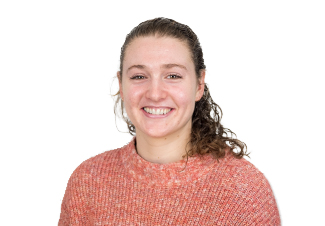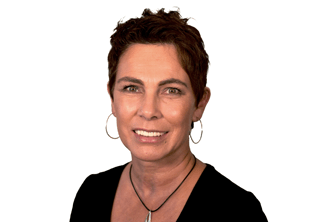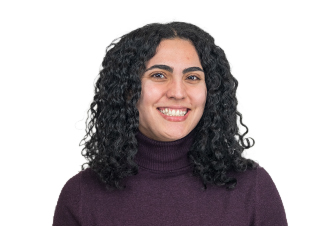 Project Operations + BIM Leader
Liz applies her rigor to site and building design, supervising the development of the many details of our projects through construction documents and construction. An avowed spreadsheet "nerd", she is a wiz at organizing and manipulating the dense information needed to bring a building project together.  A BIM master, she both renders and articulates the forces that build a great project.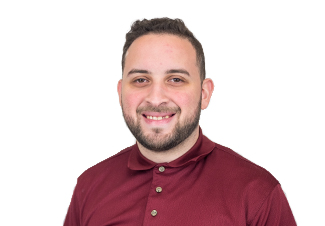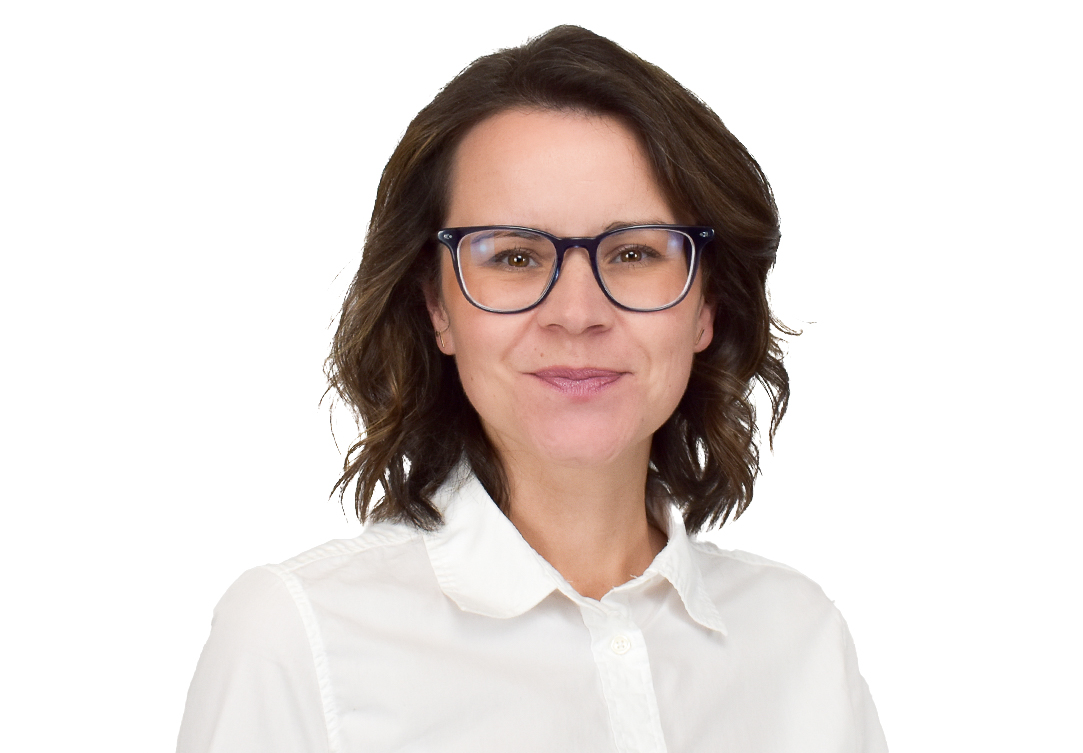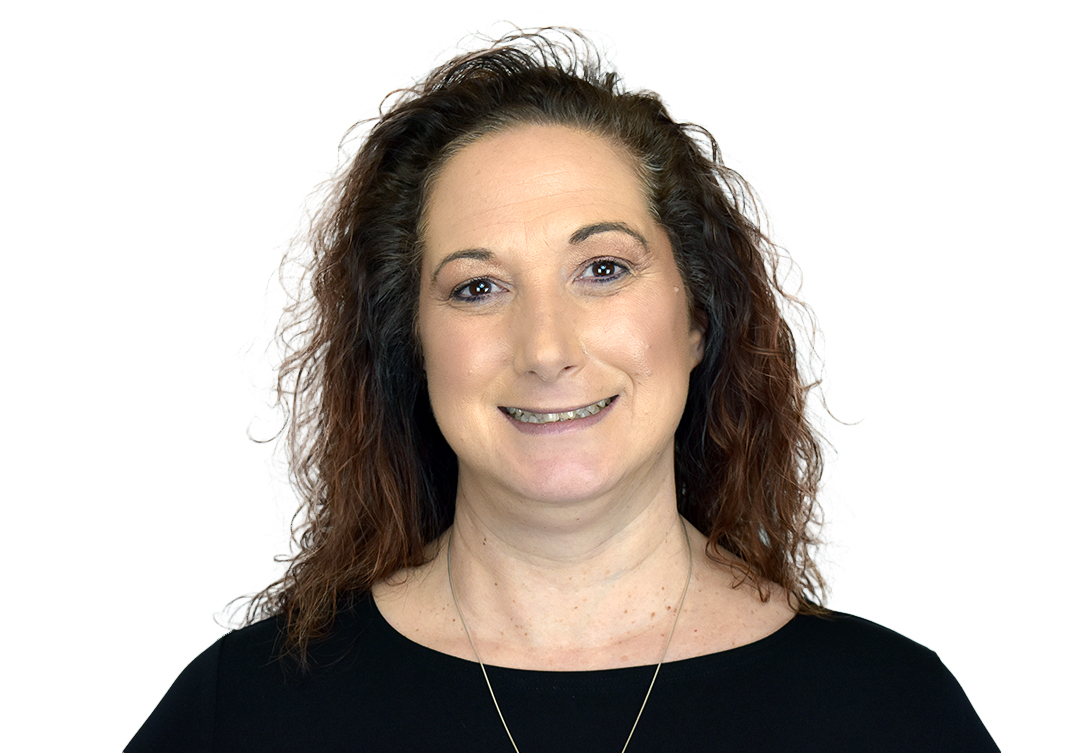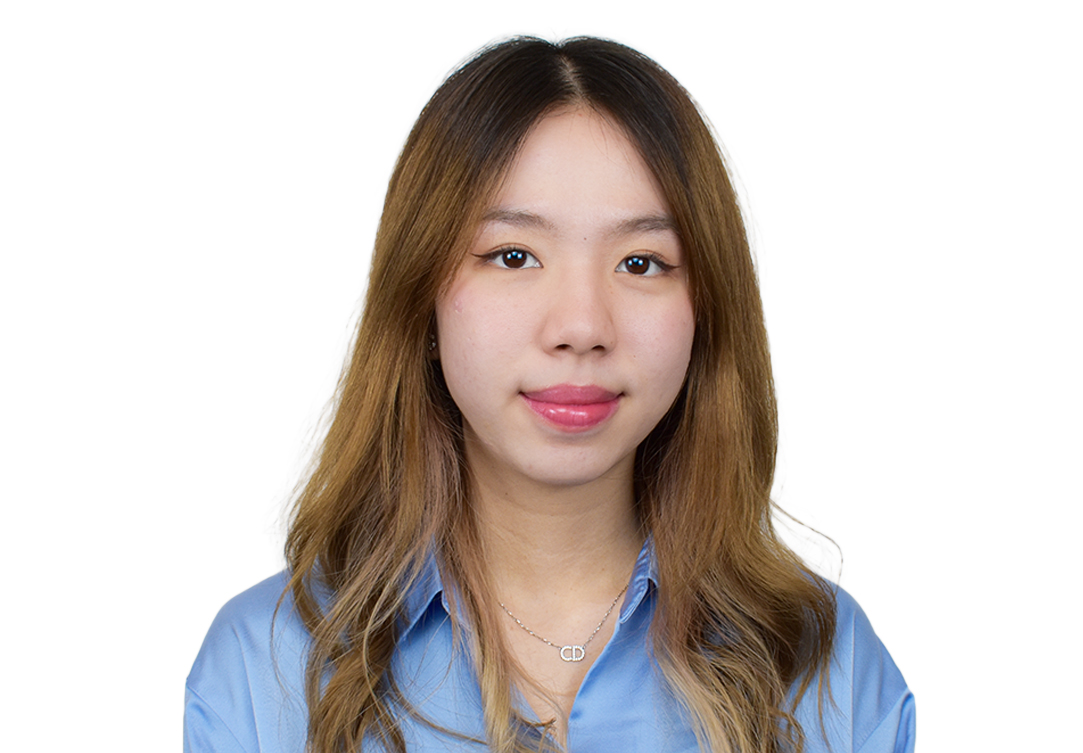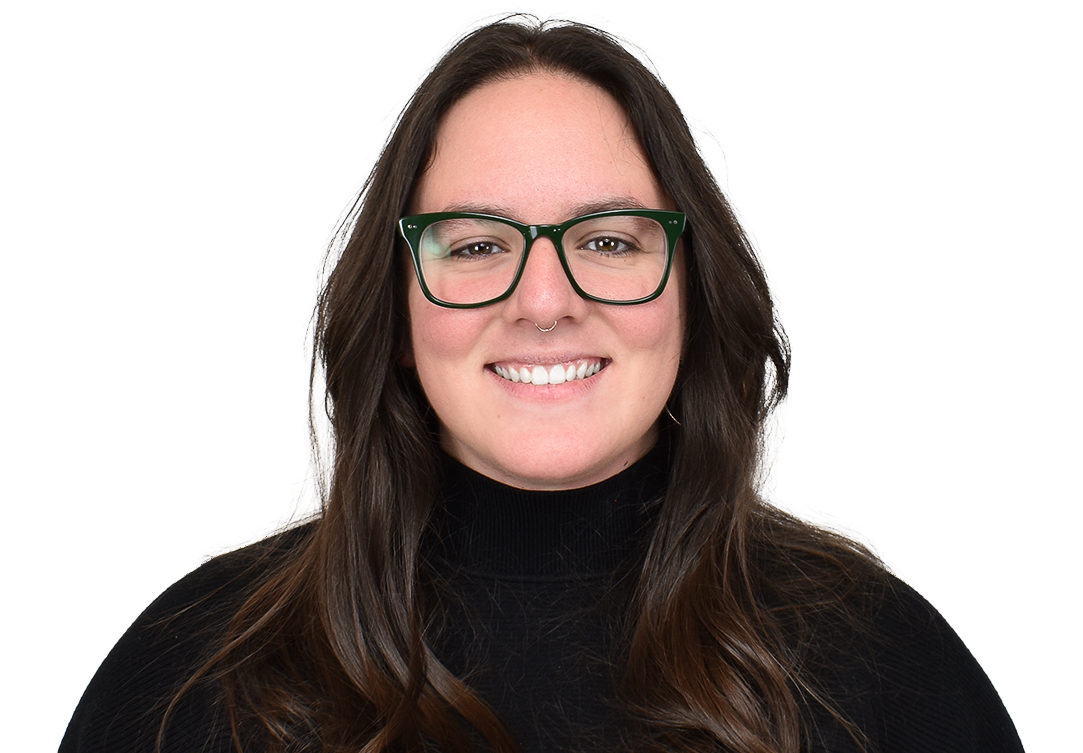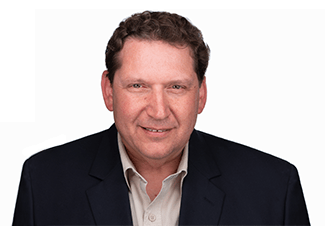 PAUL DIGIANDOMENICO
AIA, MCPPO
QA/QC Leader
Paul is a masterful juggler of projects and deadlines! His calm demeanor, acute listening skills, and vast experience have contributed to the successful completion of projects ranging from small public facility upgrades to large, new institutional projects. His extensive knowledge of construction documentation, public bidding, and construction administration has made him a critical member of ICON's Quality Assurance and Quality Control team.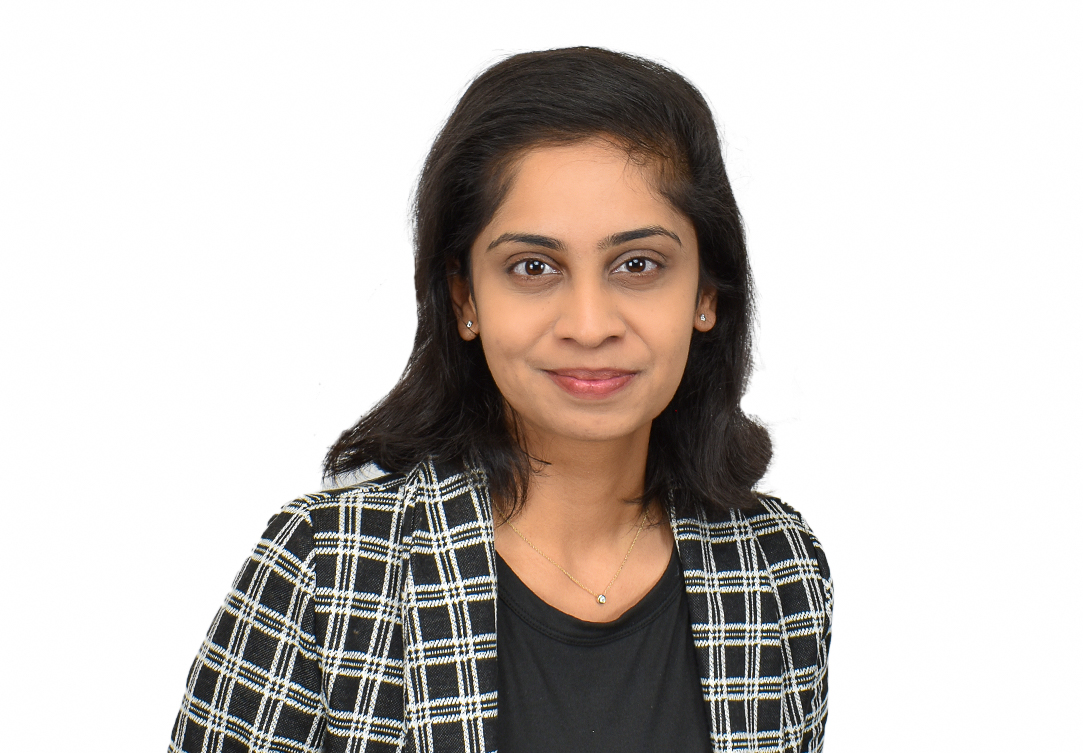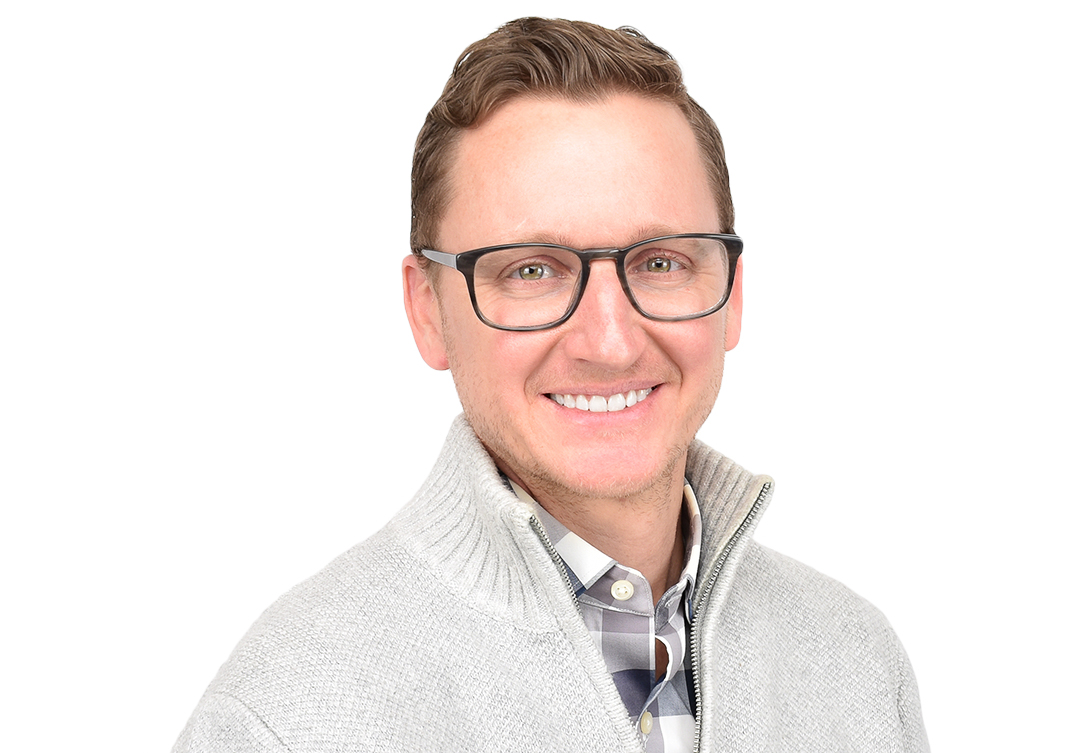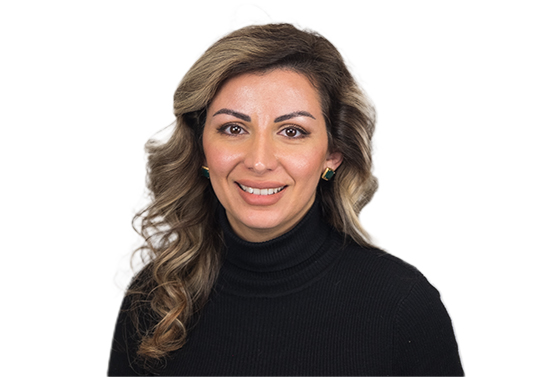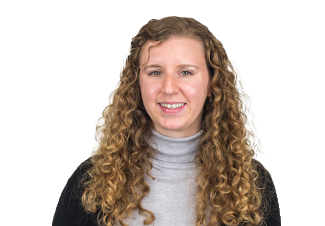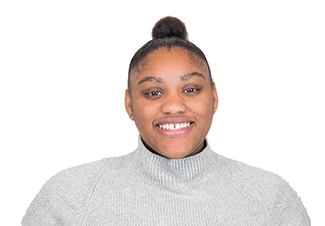 SHALINIE PERSAUD
AIA, CPHC, LEED AP BD+C
BIM Leader
Shalinie is driven to create meaningful residential projects that offer positive, sustainable contributions to communities. She brings a positive attitude, clear communication, and intense focus to managing our in-house and consultant teams. Trained in Passive House design, she seeks sustainable solutions to a broad range of construction types.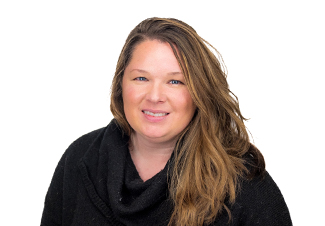 Director of Interior Designer