Boston's Best New Building of 2017 – Boston East
Click here to check out the full article by Curbed Boston.
Last week, Curbed Boston opened up their annual voting polls to find out which project of 2017 was "Boston's Best New Building". More than 21,000 unique votes were tallied this year, including a whopping 45% which went to ICON Architecture and Trinity Financial's Boston East project. As a result, we are pleased to announce today that Boston East has officially been named "Boston's Best New Building of 2017" by the readers of Curbed!
The 200-unit development which sits along the Boston Harbor in East Boston is set to open soon, and will feature some of the best amenities in the city, ranging from a kayak and paddleboard launch to a rooftop lounge with breathtaking views of the Boston skyline.
Stay tuned in early 2018 for more information about Boston East, including pictures, ribbon-cutting dates, and more. In the meantime, thank you to Curbed and to all of the voters who selected our project!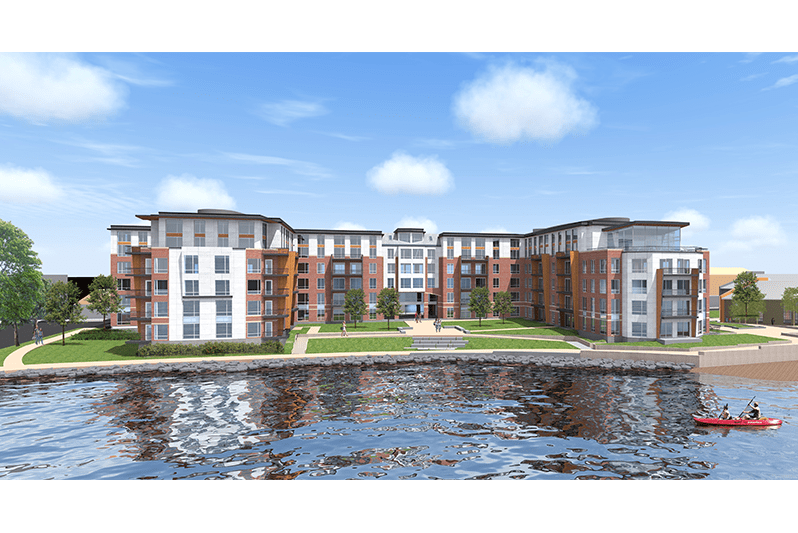 Back to Blog