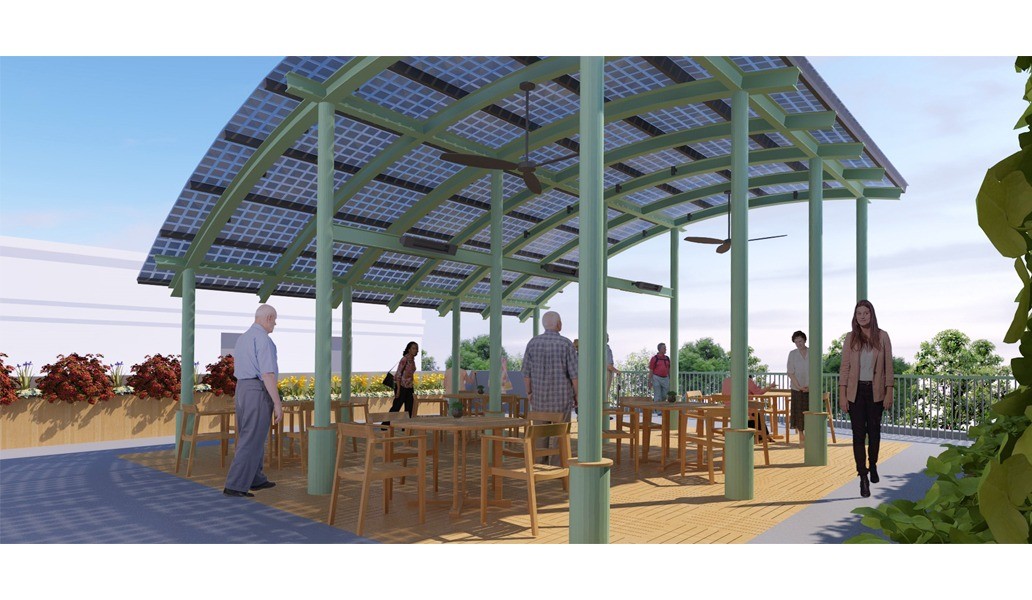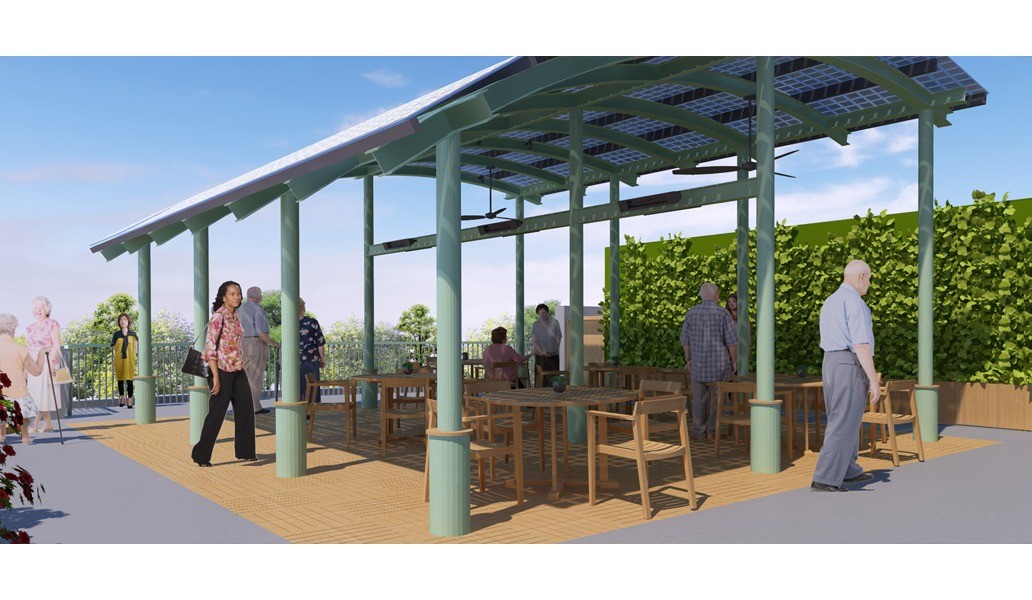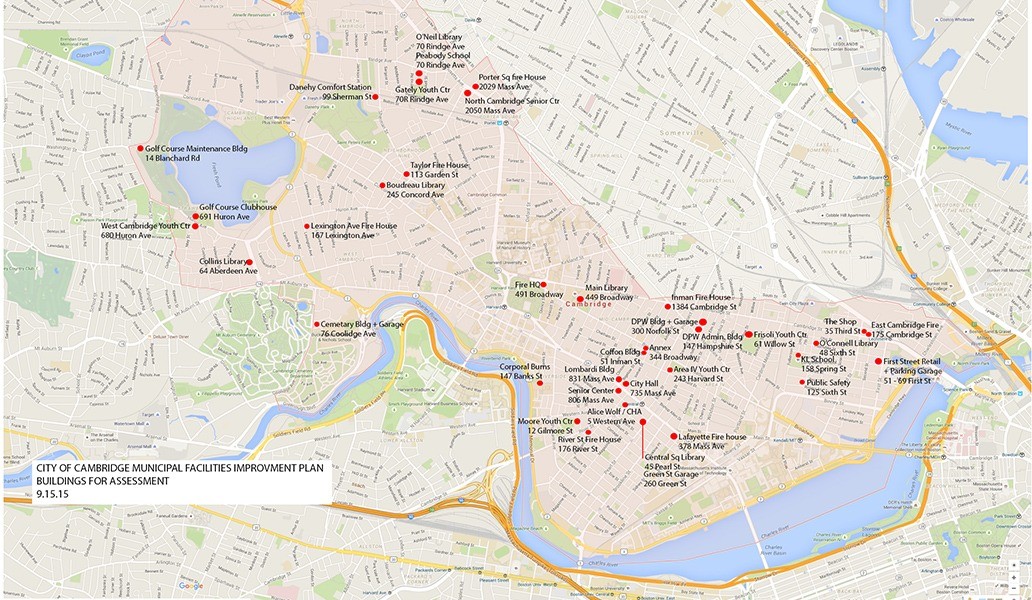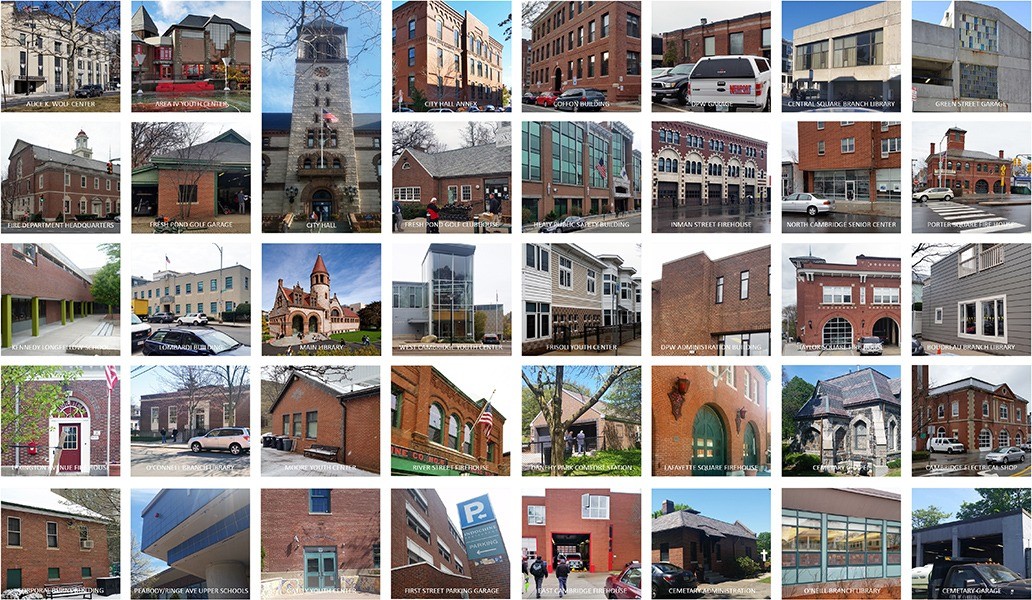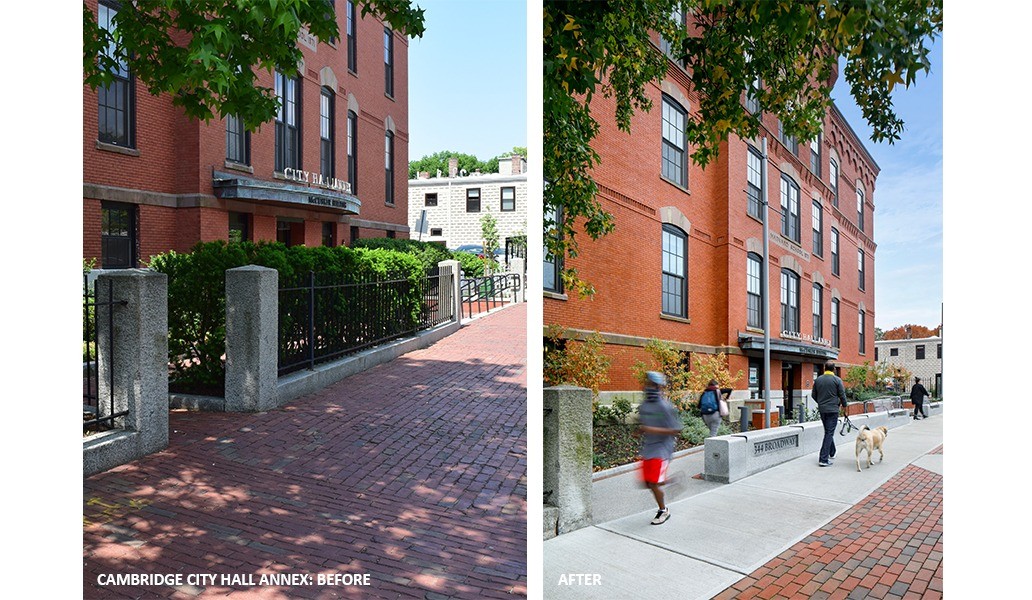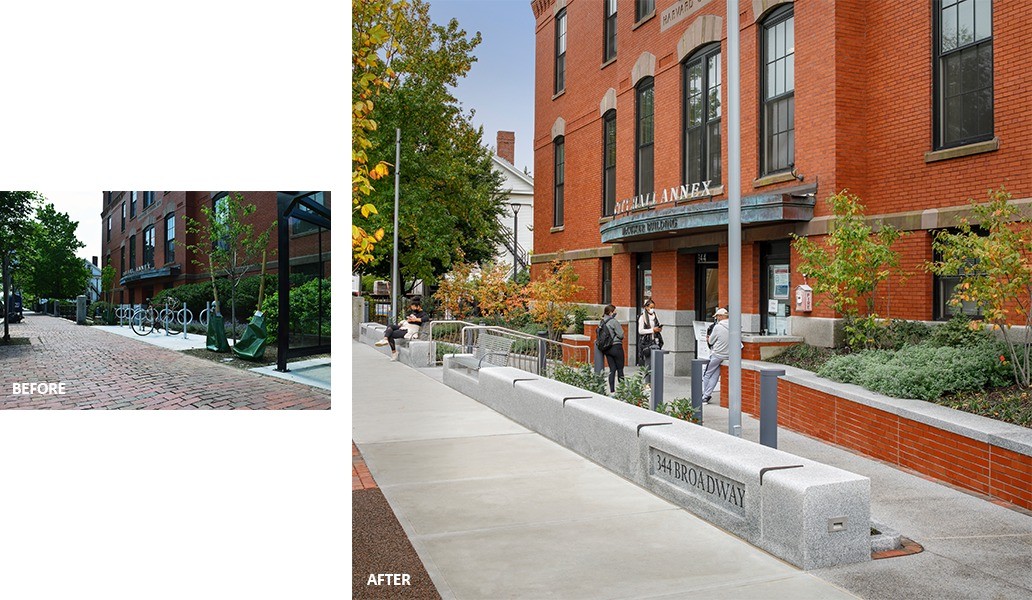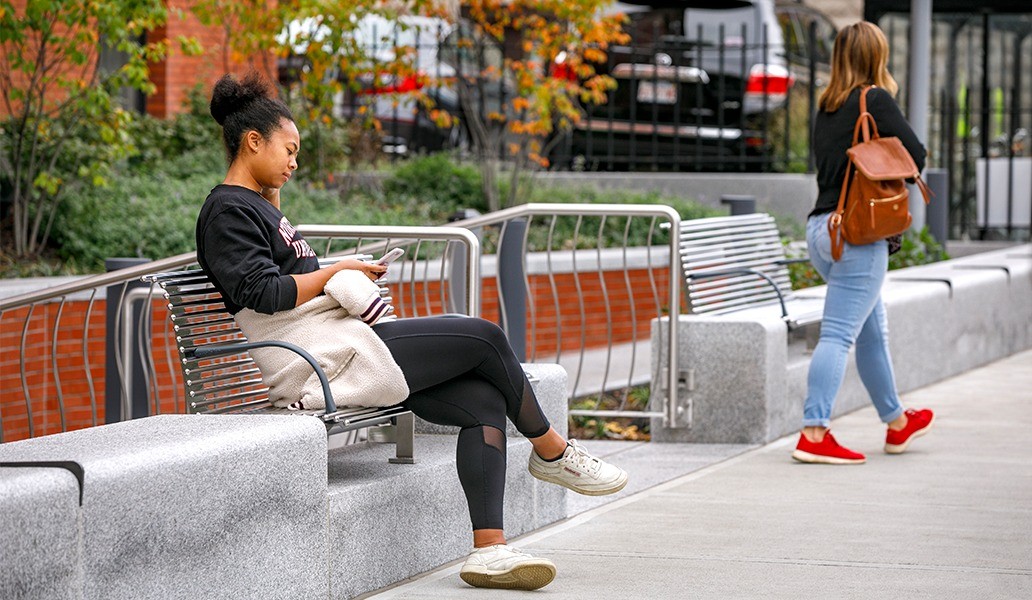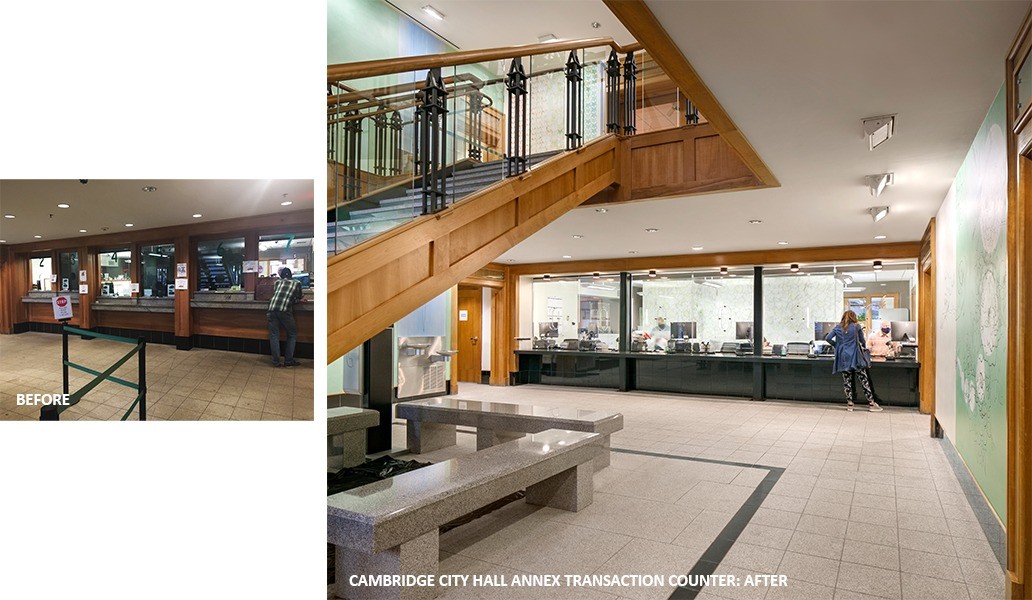 Cambridge Municipal Facilities Improvement Plan (MFIP) & Projects
CAMBRIDGE, MA
ICON worked with Arup and the New Buildings Institute (NBI) to assist the City of Cambridge in developing performance metrics and goals for its building portfolio for key facilities. The development of the Cambridge MFIP included the assessment of 42 facilities, the creation of a phased Capital Improvement Plan, and greenhouse emissions reduction plans. Overarching priorities include integrated, whole-building planning, stakeholder collaboration, environmental sustainability, climate resiliency, historic preservation, and Universal Design.
Projects include roofing replacement and accessibility upgrades to the Senior Center along with a photovoltaic roof canopy and outdoor roof garden space, interior and exterior accessibility, envelope, and wayfinding upgrades to the City Hall Annex, and the introduction of rooftop photovoltaic panels, roof replacements, life safety improvements and energy performance upgrades on a number of other municipal buildings.
If you are interested in learning more about our building assessment and improvement process, please contact Ned Collier, Education Studio + Institutional Practice Principal.
Universal Design Standards
Annual Capital Improvement Plan
DATA
43 Municipal Buildings
SUSTAINABILITY
Green House Gas Reduction Plan