Groundbreaking at Fitchburg City Hall
Last week, ICON Architecture joined Fitchburg Mayor Stephen DiNatale and other City Officials for the groundbreaking of the City Hall Campus Renovation. Originally built in 1853, the exterior is being restored and the interior is being wholly redesigned to accommodate fourteen administrative departments including the Office of the Mayor. An adjacent building (formerly a bank), is being converted into a legislative building, housing the City Council Chambers. The goal of the renovation is to create a modern and efficient workplace for city administrators to better serve Fitchburg residents.
To learn more, check out the following articles from Worcester Telegram and The Sentential & Enterprise.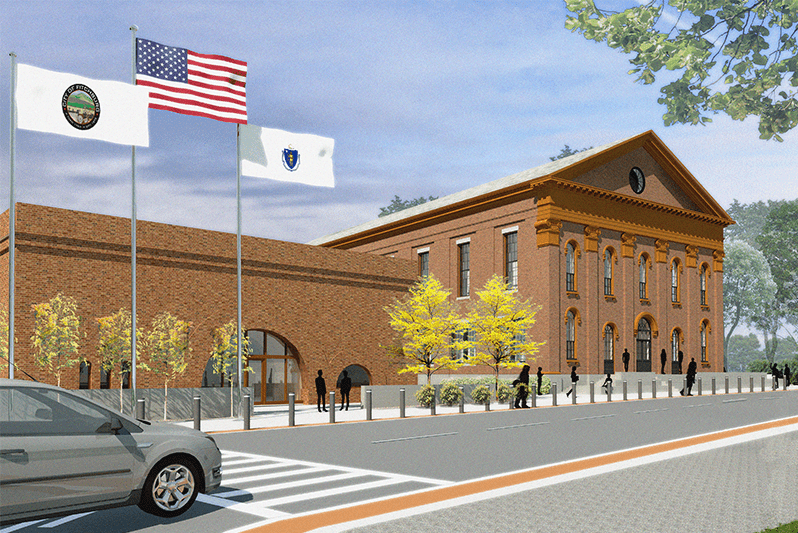 Back to Blog