ICON Architecture helps to Revive Paul Rudolph's Brutalist Plaza
ICON Architecture is in the closing stages of a project with DCAMM for the Paul Rudolph-designed Charles F. Hurley Building's Plaza Upgrade. Originally built in from 1969-1972 and again added to for the adjacent Courthouse Building (by Kallmann McKinnell & Wood in 1995), the exterior plaza has been a source of a variety of maintenance and safety concerns—including code updates for public safety. The goal of the upgrades included creating a guardrail system for the undulating curves of the concrete walls and benches that sit above a full story drop. ICON's unique solution of a series of curved steel panels play off Rudolph's trademark corduroy-concrete facade treatments, in an effort to bring the plaza's most dangerous spaces up to code while trying not to detract from them.
ICON's Project Manager, Stephen Moore, has been featured in the recent City Lab article by Mark Byrnes, Can This Flawed Brutalist Plaza in Boston Be Fixed?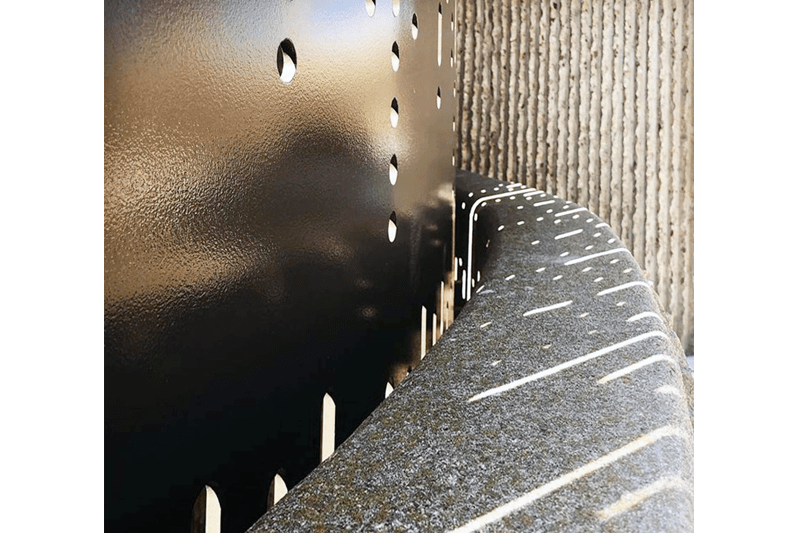 Back to Blog