ICON Designed "Sphere" Breaks Ground, featured in Curbed Boston
Sphere, an ICON designed, 42-unit mixed-use development in Medford's Ball Square, celebrated a groundbreaking on Monday. ICON's Project Manager and Sustainability Leader Michelle Apigian joined Mayor Stephanie Burke along with members of 640 Boston Ave, LLC, Dark Horse Capital Partners, and NEI General Contracting. Featured in Curbed Boston, this transit-oriented development will be the first in Medford along the new MBTA Green Line extension, located adjacent to one of the 6 new stations expected to be completed by 2020. Sphere will join numerous ICON designed projects at MBTA stops, including; One Canal, Maxwell's Green, Avenir, and Hub 25. Sphere will open its doors in early 2017, so stay tuned for updates as this exciting project progresses.
To check out the article posted by Curbed Boston, click here.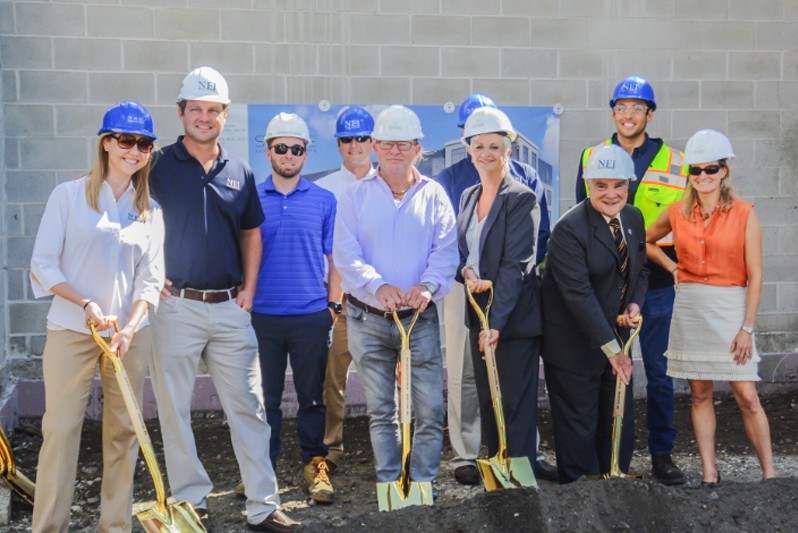 Back to Blog