One Canal Accelerates Change in a Historic Neighborhood – Featured in Banker & Tradesman
The ICON designed One Canal building continues to shed its glamour in the Boston spotlight. One Canal, which sits on the Rose F. Kennedy Greenway between the North and West End neighborhoods, opened its doors to new residents for the first time last summer. Since then, the nearly 450,000 SF high-rise development has been a prosperous focal point to the neighborhood, bringing more full time residents to the area than ever before, and attracting numerous shops and restaurants. In particular, a 30,000 SF City Winery restaurant will open to the public later this year in the building's ground floor level.
An article explaining One Canal's impact on the surrounding neighborhood was featured in Banker & Tradesman this week. To read the article, click here.
Also, we encourage you to visit our One Canal page to learn more about the development and check out some of its breathtaking pictures.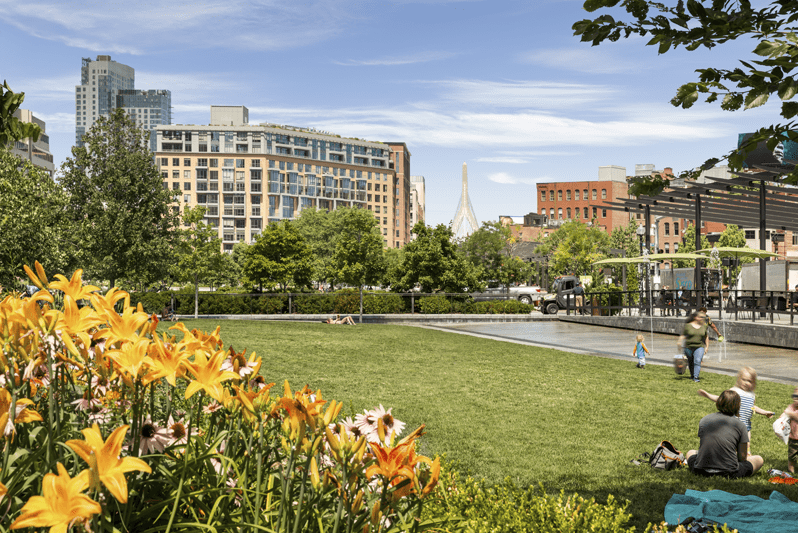 Back to Blog