Overlook Terrace: Move In
It's all about people: Families are moving into their new homes at Overlook Terrace! Achieving LEED Gold, this is the second phase of ICON's Orient Heights Redevelopment in East Boston.
Boston Building Trades Unions selected Overlook Terrace for the local unions' Juneteenth stand-down. This redevelopment has consistently included one of the most diverse construction workforces in the city. Click here to view the full article.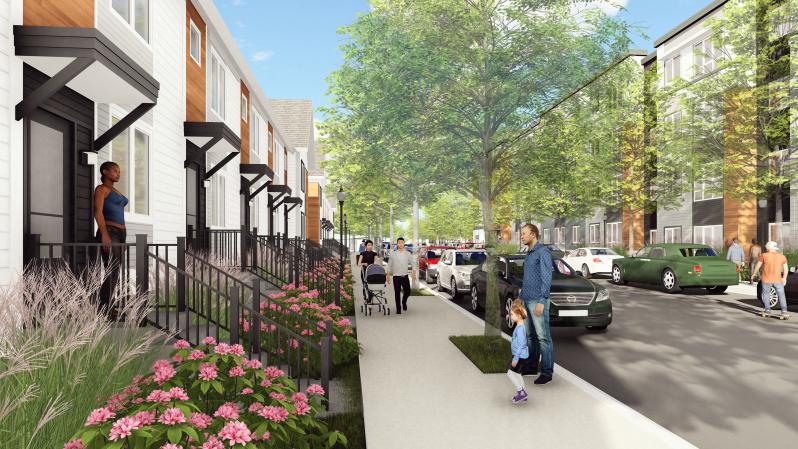 Back to Blog