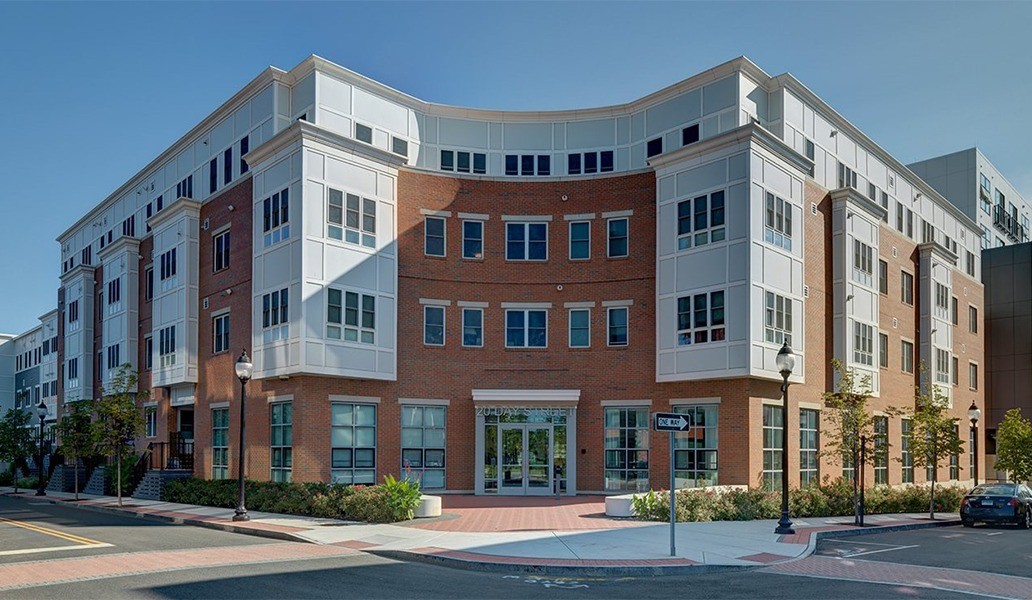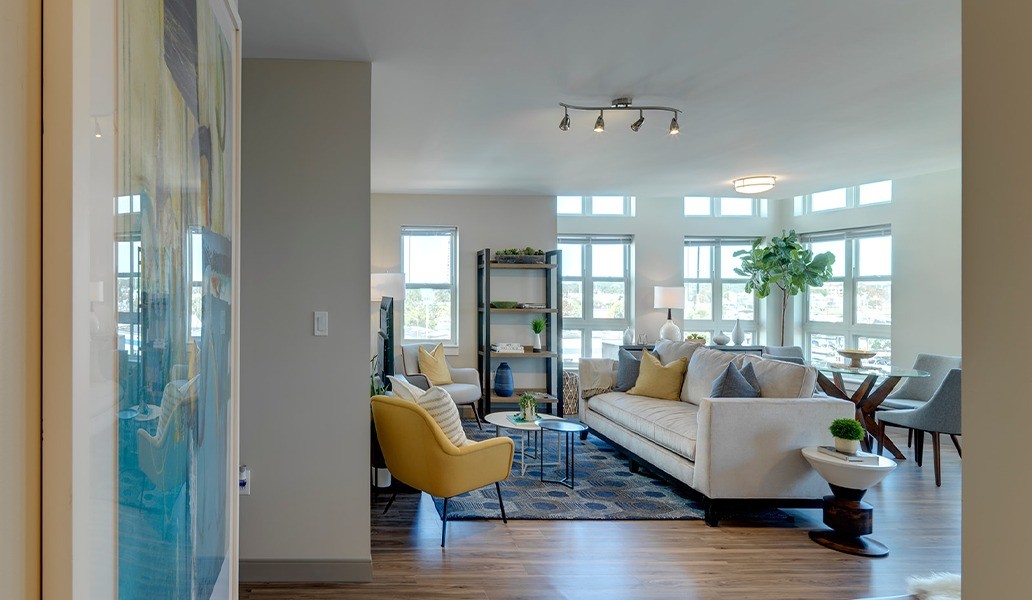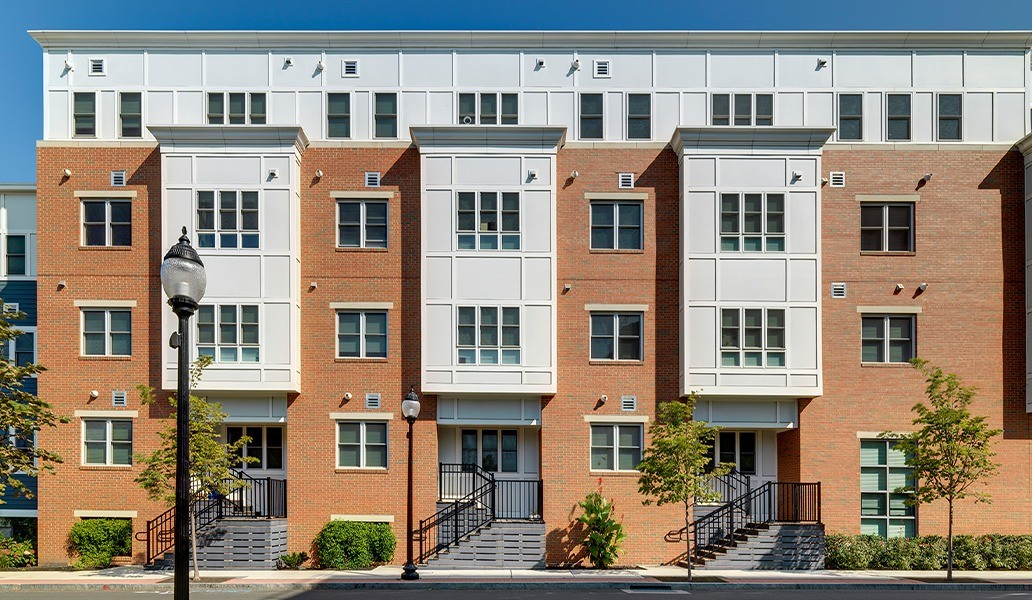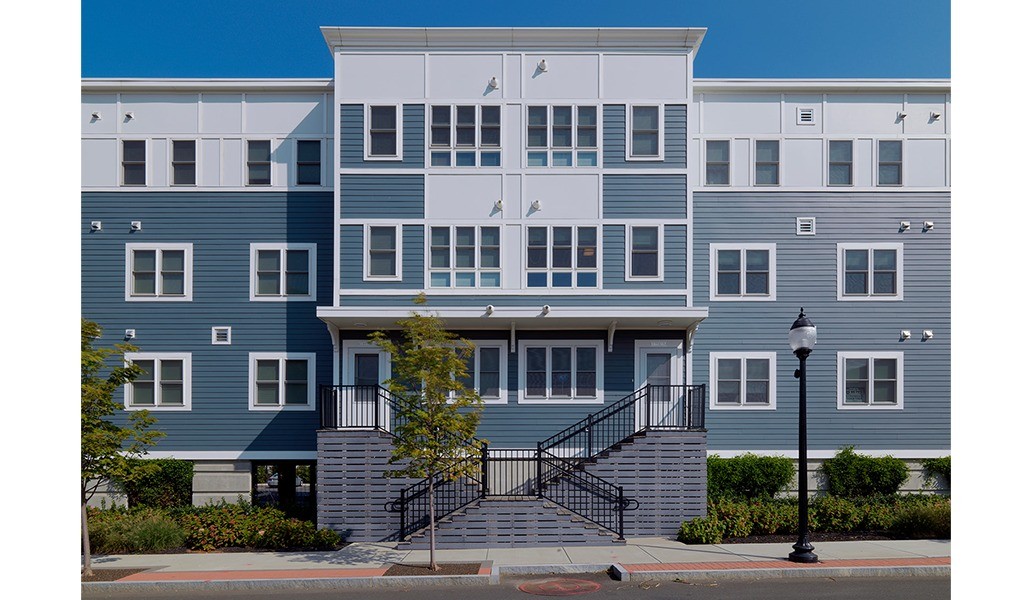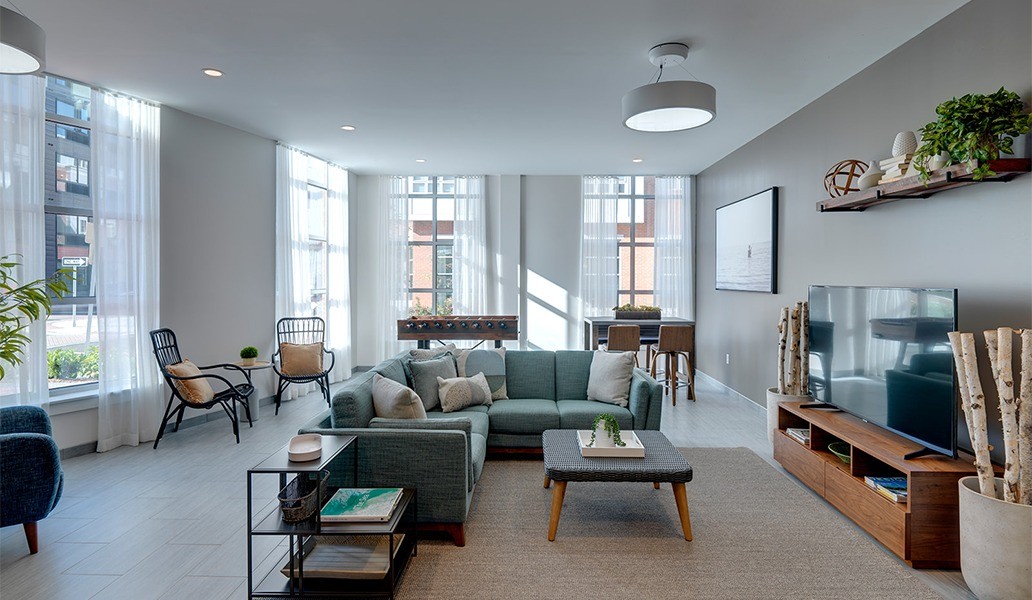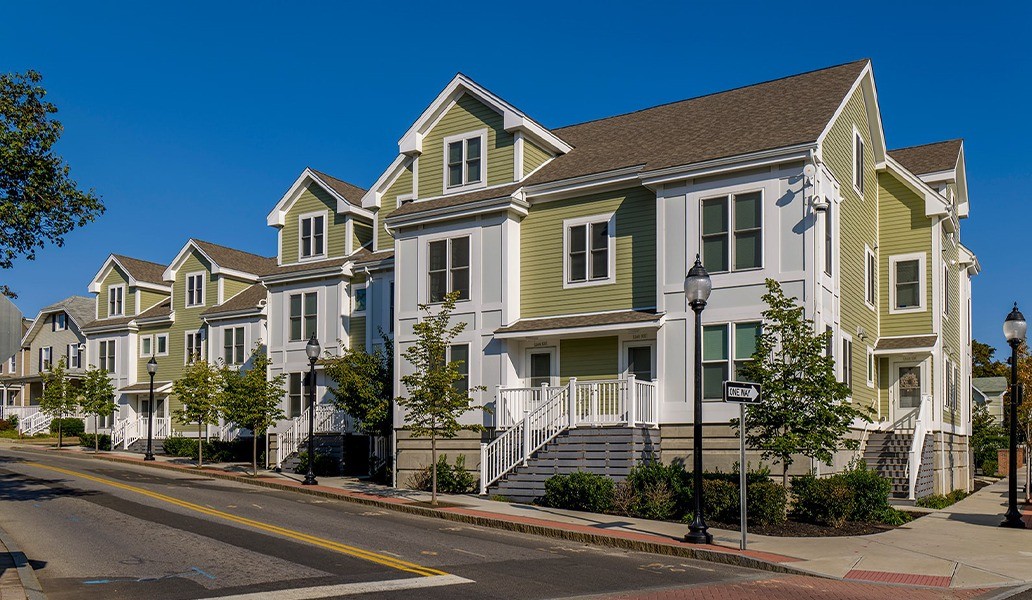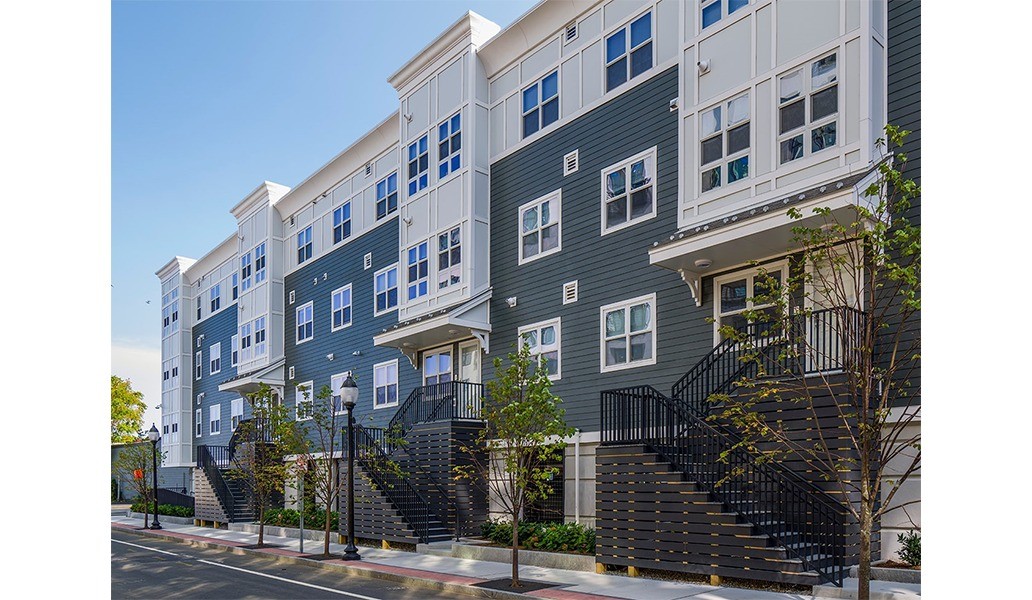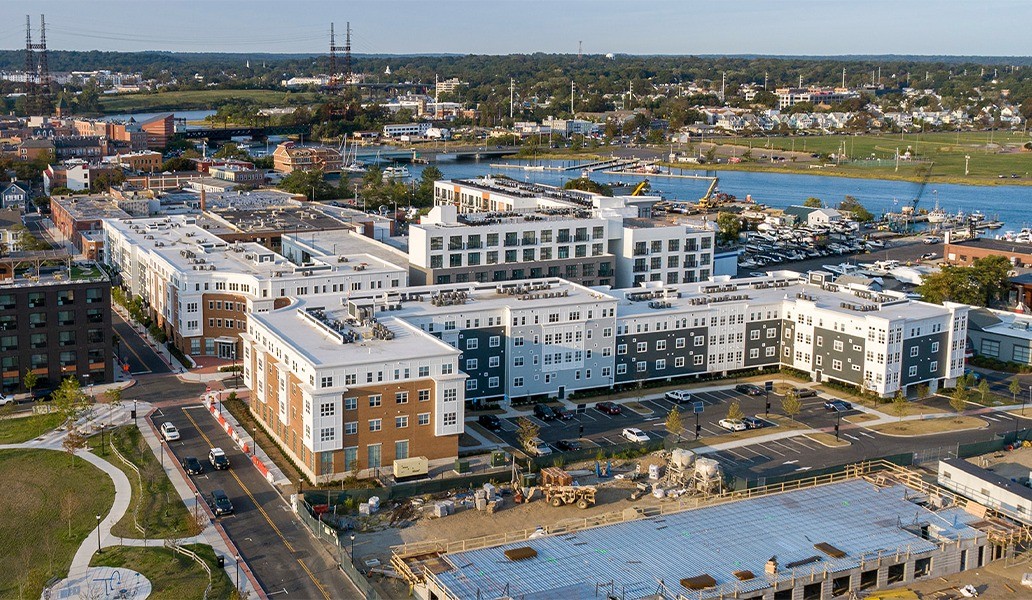 Soundview Landing
NORWALK, CT
Formerly the oldest housing development in the state of Connecticut, Hurricane Sandy flooded the Washington Village apartments with three feet of water in 2012. Flood damage, undersized apartments, and egress issues compounded to kickstart the "Public-Private" partnership including city, housing authority, and developer. Awarded CHOICE funding based upon the proposed Transformation Plan, ICON provided permitting and design services through the extensive entitlement process and into construction for this unusual site. In order to comply with FEMA regulations for building in a flood zone, this redevelopment included raising the primary intersection and roadway infrastructure at Day and Raymond Street up five feet above existing grade.
A short walk to the Metro-North rail line, the SoNo waterfront and restaurants and shops of Washington Street, Soundview Landing is a transit-oriented mixed-income multi-phase redevelopment on multiple parcels.  Townhomes blend in to the adjacent to two and three story homes, while midrise buildings step up in scale, framing access to the nearby waterfront and creating open plazas to the renovated Ryan Park and main residential entries.  Drawing from the vibrant street activity from the nearby shopping district, rhythms of stoops and bays engage the streetscape edges. All buildings are Enterprise Green Communities Certified, and one midrise is LEED Gold certified.
Phase One comprised 10 Townhouse-style homes and 70 apartments (in a mix of flats and duplexes) with covered parking, a gracious amenity space overlooking the park, and a roofdeck with views of the harbor. Phase Two consists of 85 apartments, with residential entry lobbies onto each street entrance, and incorporates ground level programming and multipurpose meeting rooms for resident use and City agencies.
LEED Gold