The Distillery North + Passive House Showcased by NESEA
One of ICON's latest projects, The Distillery North, was featured at NESEA's most recent Building Energy Pro Tours. NESEA is the Northeast Sustainable Energy Association which aims at bettering the environment with better building techniques. Close to 100 attendees had the opportunity to learn more about the sustainable design of the recently completed mixed-use multifamily building in South Boston, including how it earned the ultimate rank as a Passive House Certified building. ICON was a proud sponsor of the event, and enjoyed spreading the word about the future of sustainable design to the group.
For more information about ICON's use of Passive House Design, click here.
To check out more about The Distillery North, click here.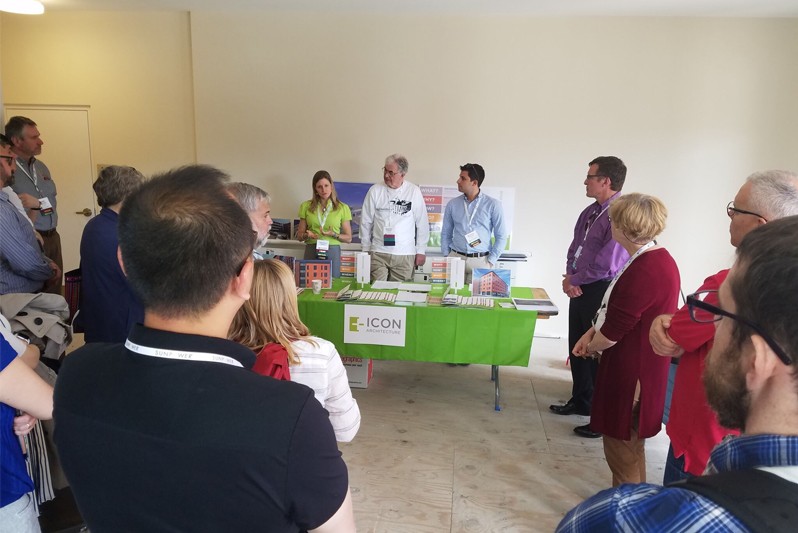 Back to Blog