Toward our Post-Carbon Future
Last week, ICON's Richard O'Dwyer and Michelle Apigian attended the NYPH Conference along with 700 other professionals advocating for Passive House Building Design. Presentations underscored the global imperative for carbon reduction and the substantial role Passive House design can play toward that end. They also emphasized the accelerated shift in both awareness and adoption of Passive House principals within the development community.
Nowhere is this more evident than in the affordable housing sector, where 11 states now offer incentives intended to encourage affordable housing developers to meet the Passive House standard, and many more states are considering similar changes to their scoring process. At a municipal level, cities like Vancouver and New York are introducing policies to encourage building to the Passive House standard, with New York also studying a deep energy retrofit program that would apply the standard to our existing building stock.
It will take a concerted effort, creativity and collaboration across all sectors to foster a deep reduction in carbon emissions and halt global warming. On the design side, we have the knowledge, skills and products to make the Passive House standard feasible. We need to scale up this expertise and educate the next generation to ensure a strategic talent pipeline that is capable of transforming our infrastructure and implementing radical change. We also need clear vision, leadership, policy framework and strategic financial incentives that will collectively remove barriers and propel our shift to a post-carbon future.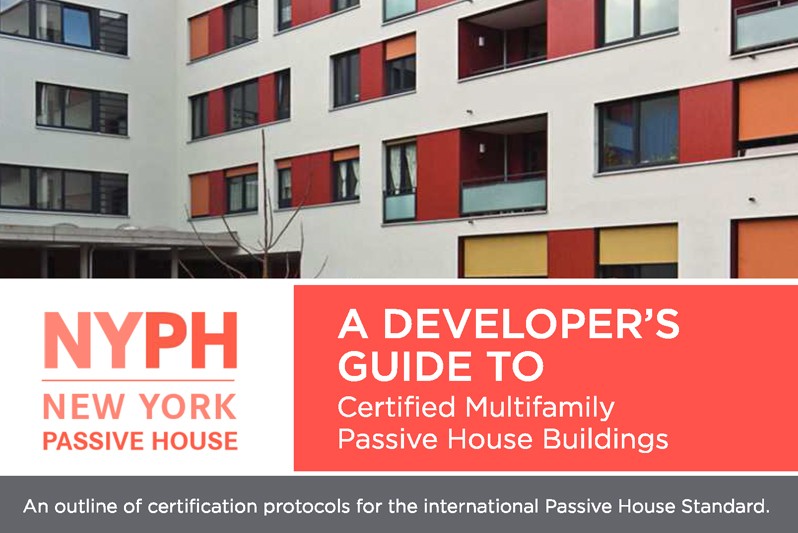 Back to Blog